Services
An overview of what services you can order from us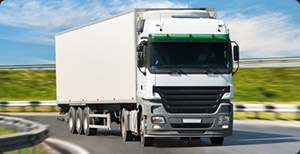 Lorry Transport
Among the most common transport destinations where shipments of our customers go, are Italy, Portugal, Germany, Austria, Great Britain, Scandinavia and Poland. In most cases, we use tilt semi-trailers (13.6 m) and their diverse modification (tautliner, semitrailer, mega trailer, semi-trailer with drop sides, coil semi-trailer etc.) In some cases we also use box semi-trailers and frigo semi-trailers. Vehicle delivery is usually carried out within 24 hours after receipt of order. The standard weight of cargo moves in the range of 24-25 tonnes.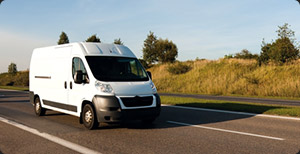 Part Load Shipments
In the field of part load transport one can newly observe the development of modern trends, which indicate a growing need for immediate delivery of consignments. Therefore, pick-up-service is no longer the dominant way of transportation and direct delivery shipments to the customer are increasingly preferred by clients. For this type of transport we use different delivery vehicles, 3.5-tonne tilt vehicles and additional freight system for tilt semi-trailers. We ship the consignment from the weight of several kg up to 20 tonnes.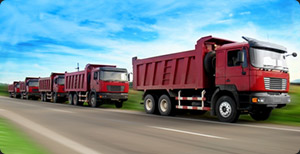 Transport of bulk goods
Transport of bulk goods is carried out by loading semi-trailers with different loading volumes, according to the nature and the specific weight of the goods carried (from 35 m3 60 m3). The tonnage of the semi-trailer is always around 25 t. In some cases of unloading in enclosed spaces we also provide walking floor trailers with a sliding floor.
Special value
added services for our customers
Third Party Logistic (3PL) according to the requirements of the client
Entry into the logistics chain (Supply Chain Management)
Made to measure transport solutions
Analysis of the logistics flows and savings search-outsourcing
Improving processes in the client/supplier interface by using the selected methods (Kaizen/Six Sigma/LEAN/Work Process Reengineering)
Combined transport (exchange of trailers in European ports)
Industries
in which we operate
metallurgy
mechanical engineering
timber industry
automotive industry
chemical industry
agriculture
waste management
and others